SERVICES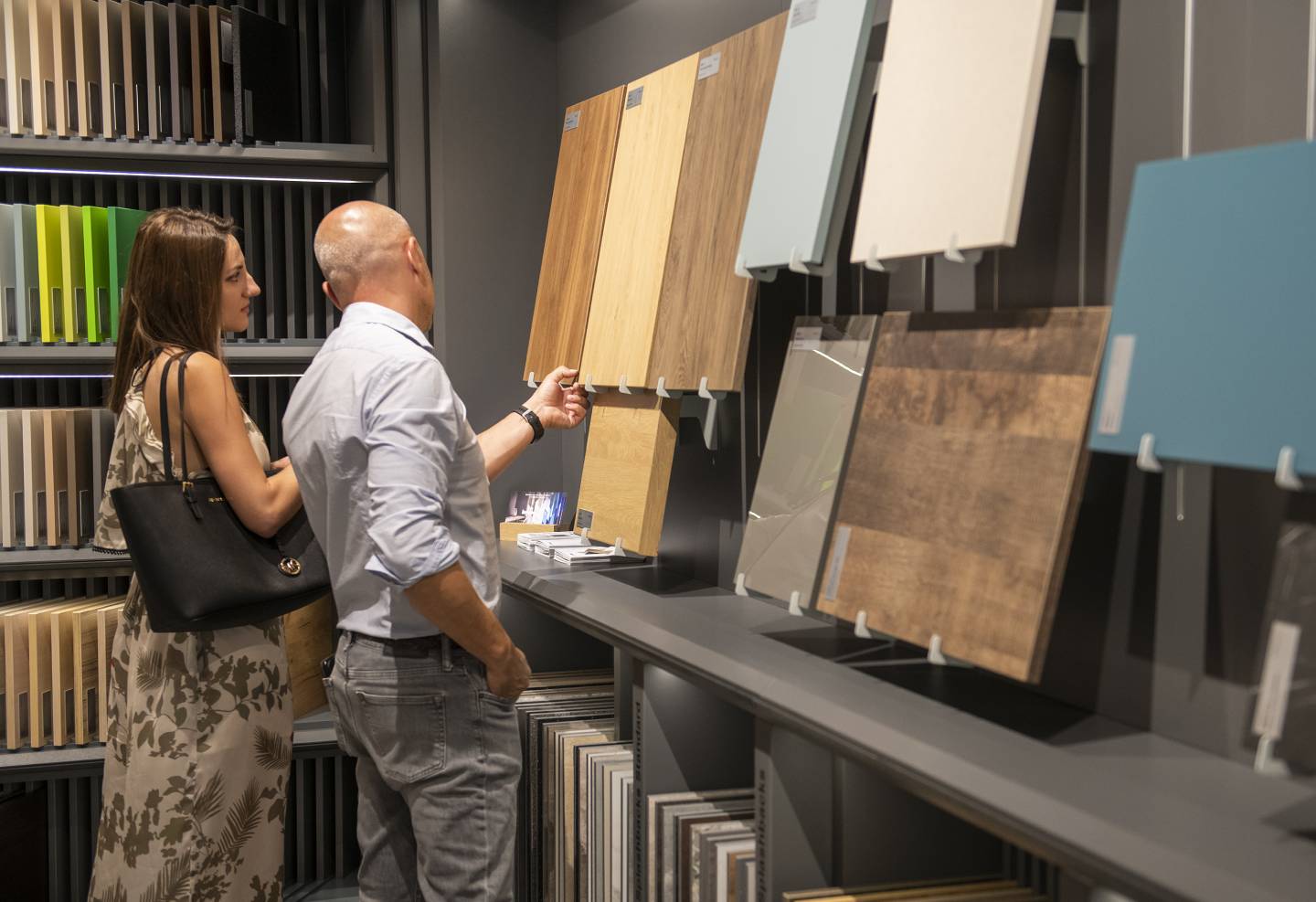 Product information
At the Kronospan Design Center, you can view a wide range of materials designated for building constructions, exterior layout or interior furnishing. Knowing their characteristics and applications will guide you on which is the most suitable product for your project. In addition, their proper use and maintenance are important to ensure a longer service life.
We can give you information about their characteristics and applications to guide you on the most suitable products for your projects. In addition, being aware of their correct use and maintenance is vital to ensure long lasting durability. 
Interior design consultation
You need new furniture or intend to renovate your space, but the variety of interior styles and the vast possibilities of combining decors and materials make it a hard decision. Our design consultants are at your disposal. They will give you professional advice to help you make the right choice. You can easily visualize your idea and transform your space with confidence and comfort.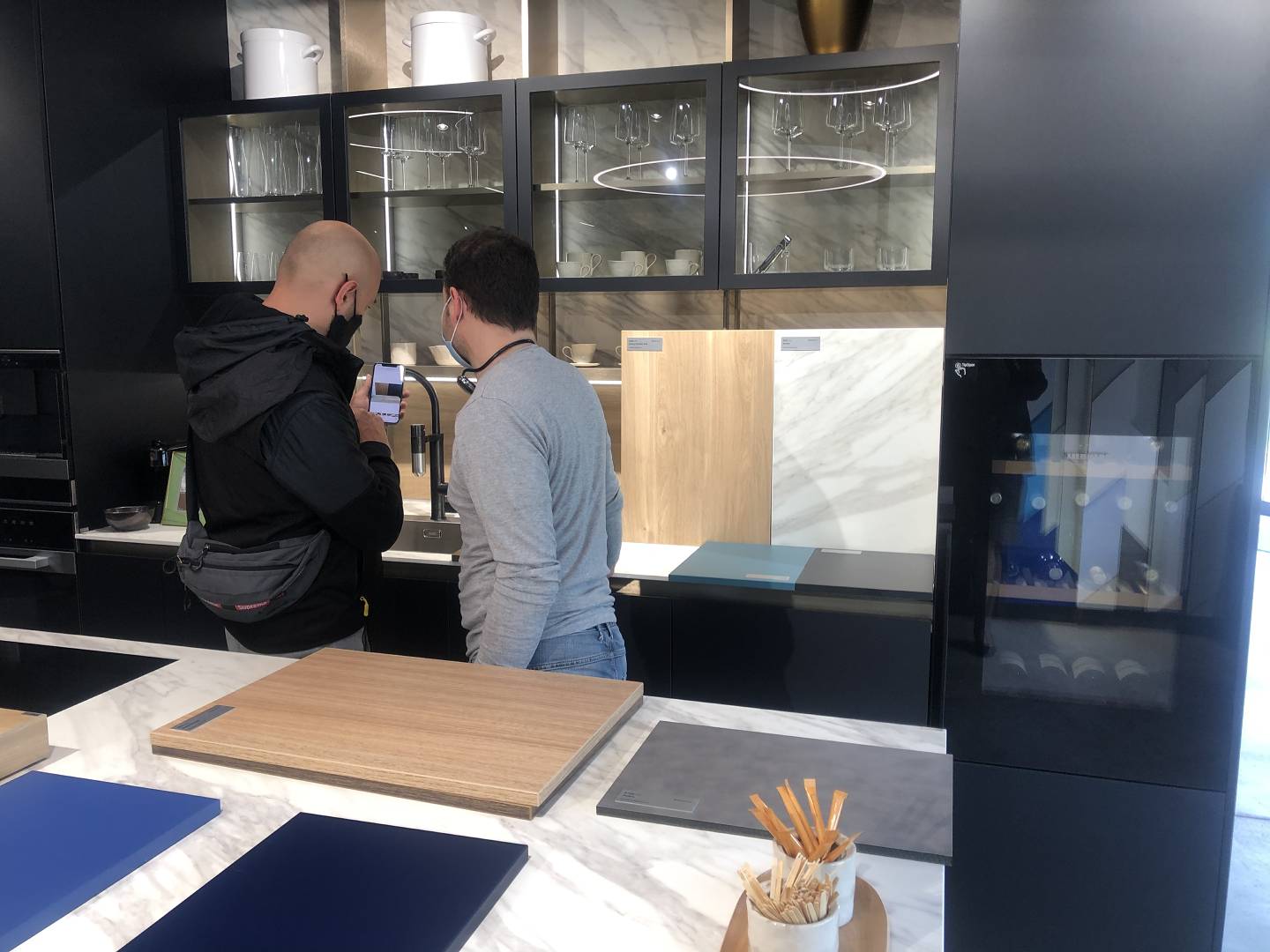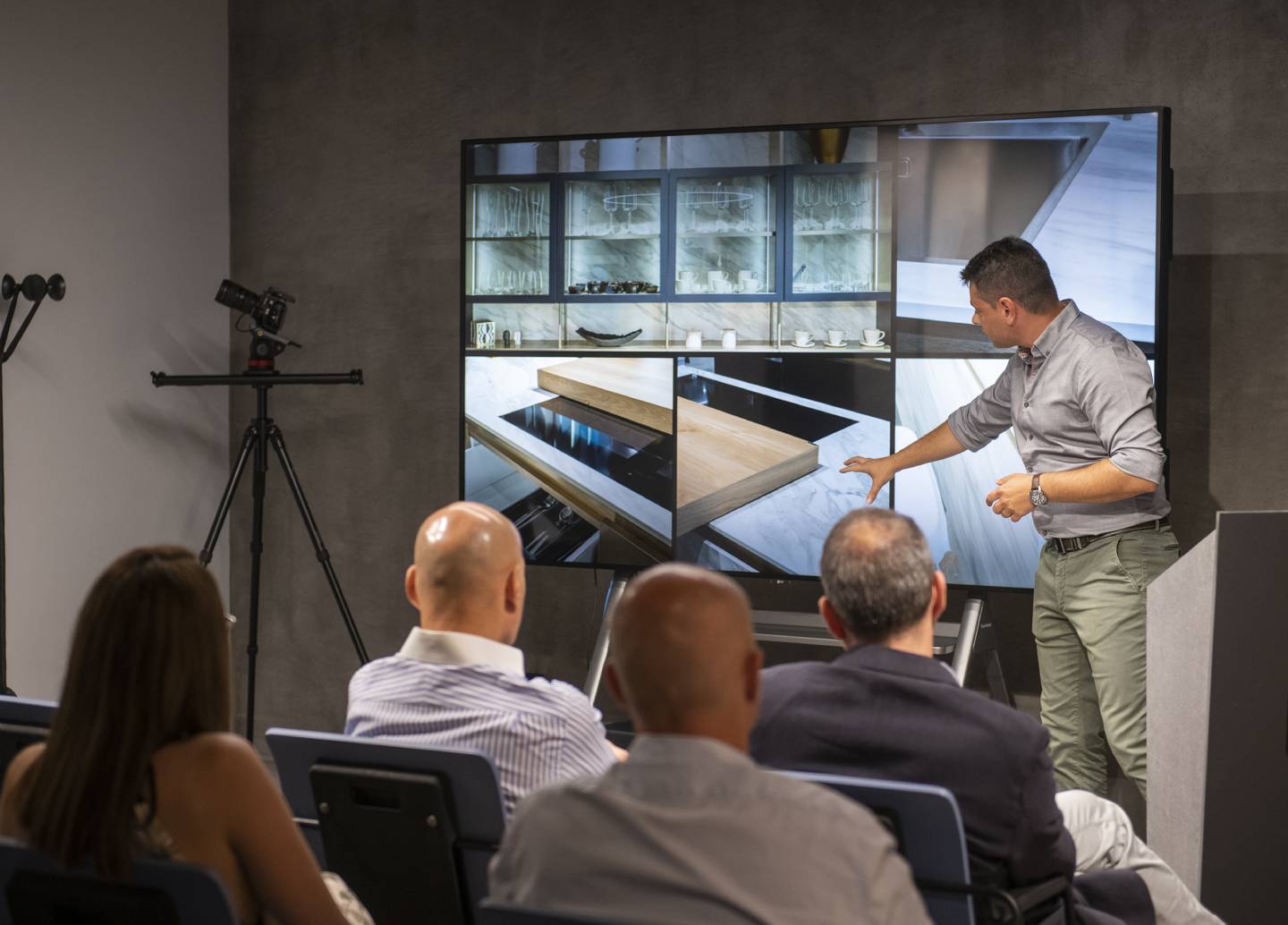 Trainings and presentations
The main priority of the Kronospan Design Centre is to continue our close relationship with our partners and clients. We believe in the mutual benefit of collaboration and exchange of experience. Our doors are always open for your business meetings, trainings and practice activities. If you need further information about the materials' specificity, processing and installation possibilities, you can join our product presentations or design workshops. We will discuss different themes in the sphere of interior design, new highlights, trends and innovations, as well as the consumer attitude.